If you have any information about these crimes or any person(s) involved, you are urged to call Hays County Crime Stoppers Hot Line at 1-800-324-8477 or submit a Web Tip by clicking on the red Submit A Tip button above. You do not have to give your name. HAYS COUNTY CRIME STOPPERS may pay a cash reward of up to $1000 and you can remain anonymous.
Criminal Mischief
August 15, 2019
STATUS
: OPEN
Criminal Mischief
UPD Case #19019871
Suspect information:
On 07/13/2019 at approximately 10:29PM Texas State University Police Officers observed three (2 white/Hispanic males and one black male) appear to be in their late teens or early 20's, running from an area where university vehicles were parked. One of the vehicles was damaged.
We are asking anyone who may know the suspects to contact Hays County Crime Stoppers at 1-800-324-TIPS (8477). Remember, you may also submit information electronically from the link on the Hays County Crime Stoppers website or by using Tip Line: P3tips.com.
Information leading to the arrest and indictment of criminal suspect(s) may be eligible for a CASH reward of up to $1,000. All calls are confidential and callers will remain anonymous. You do not have to give your name and you will not have to testify in court.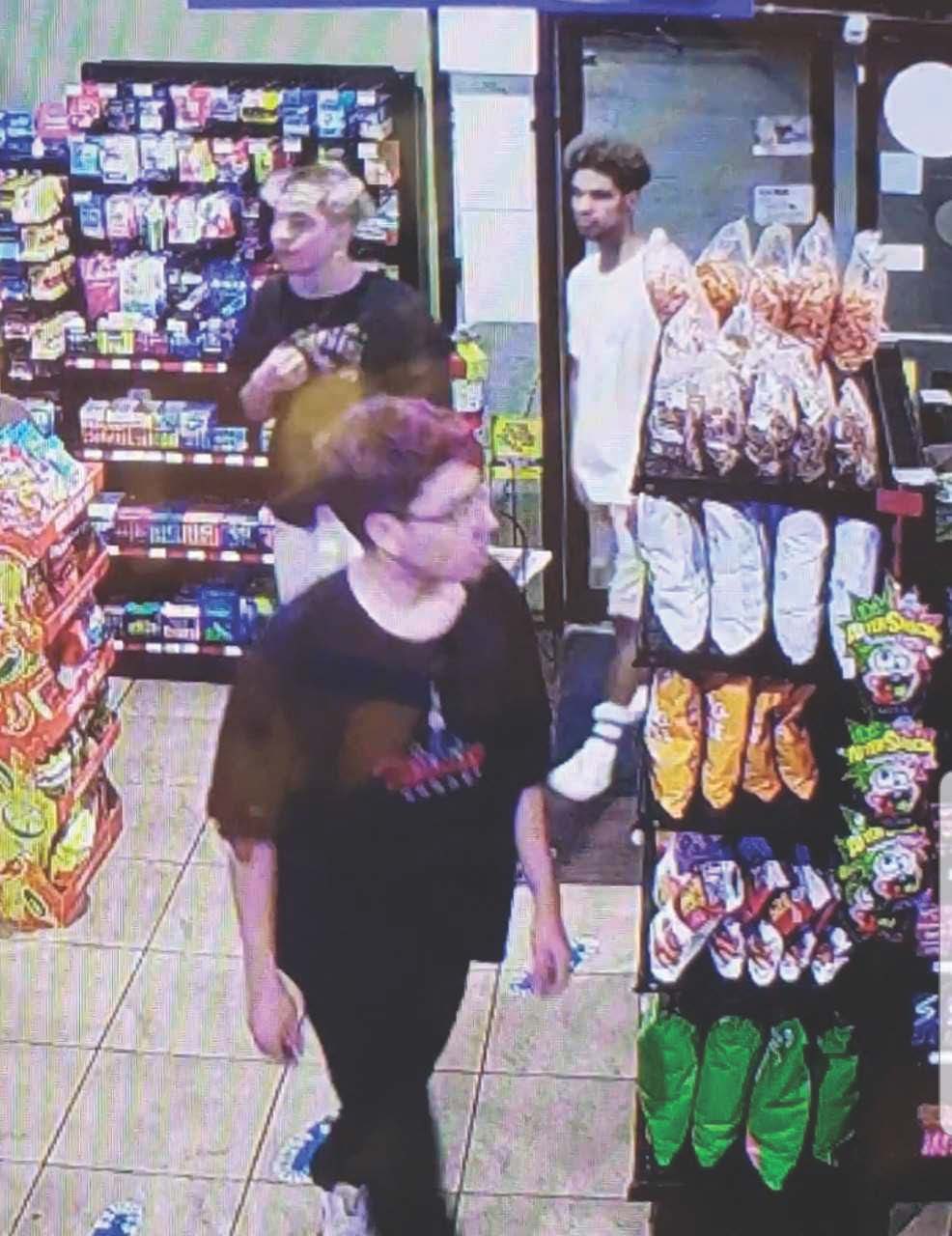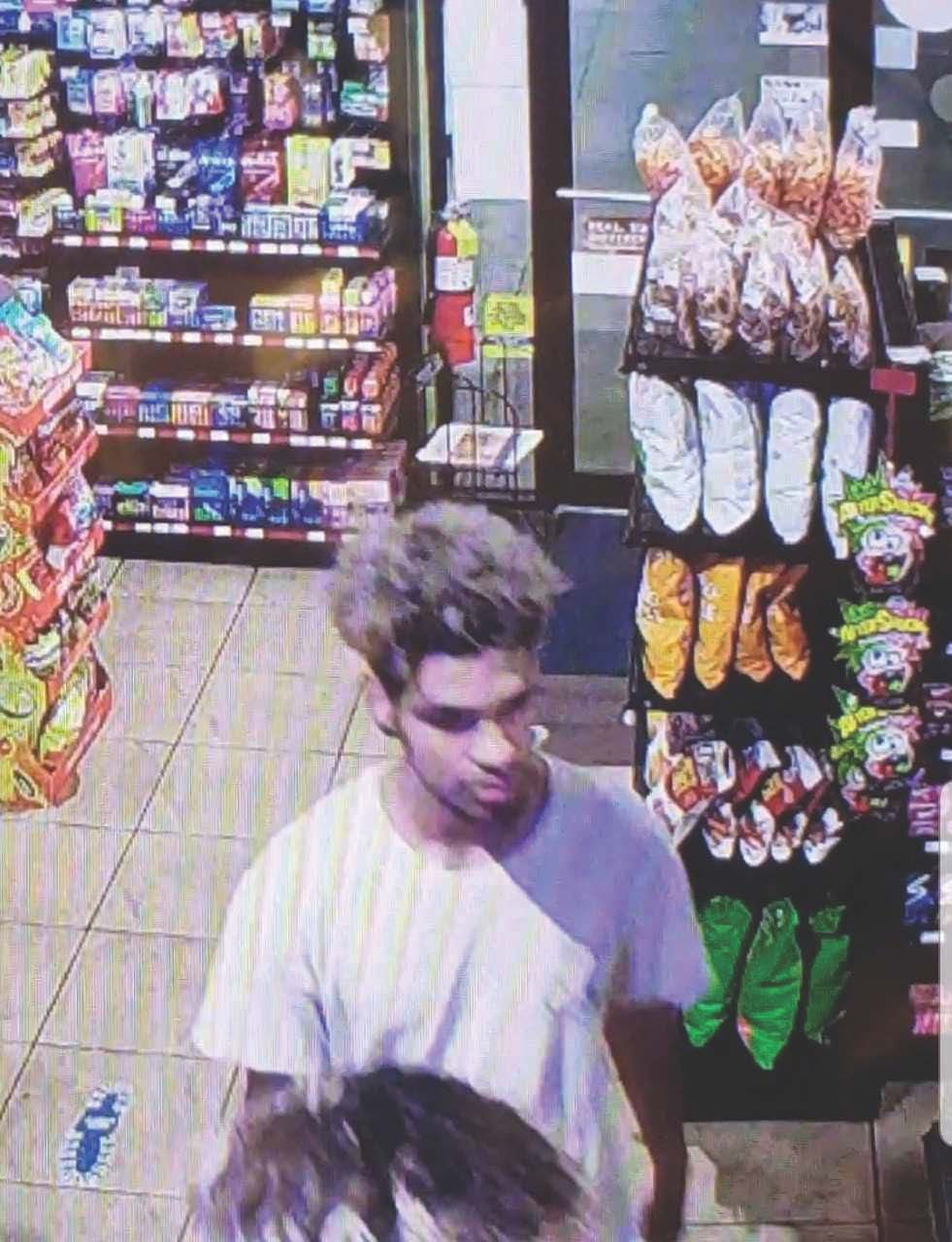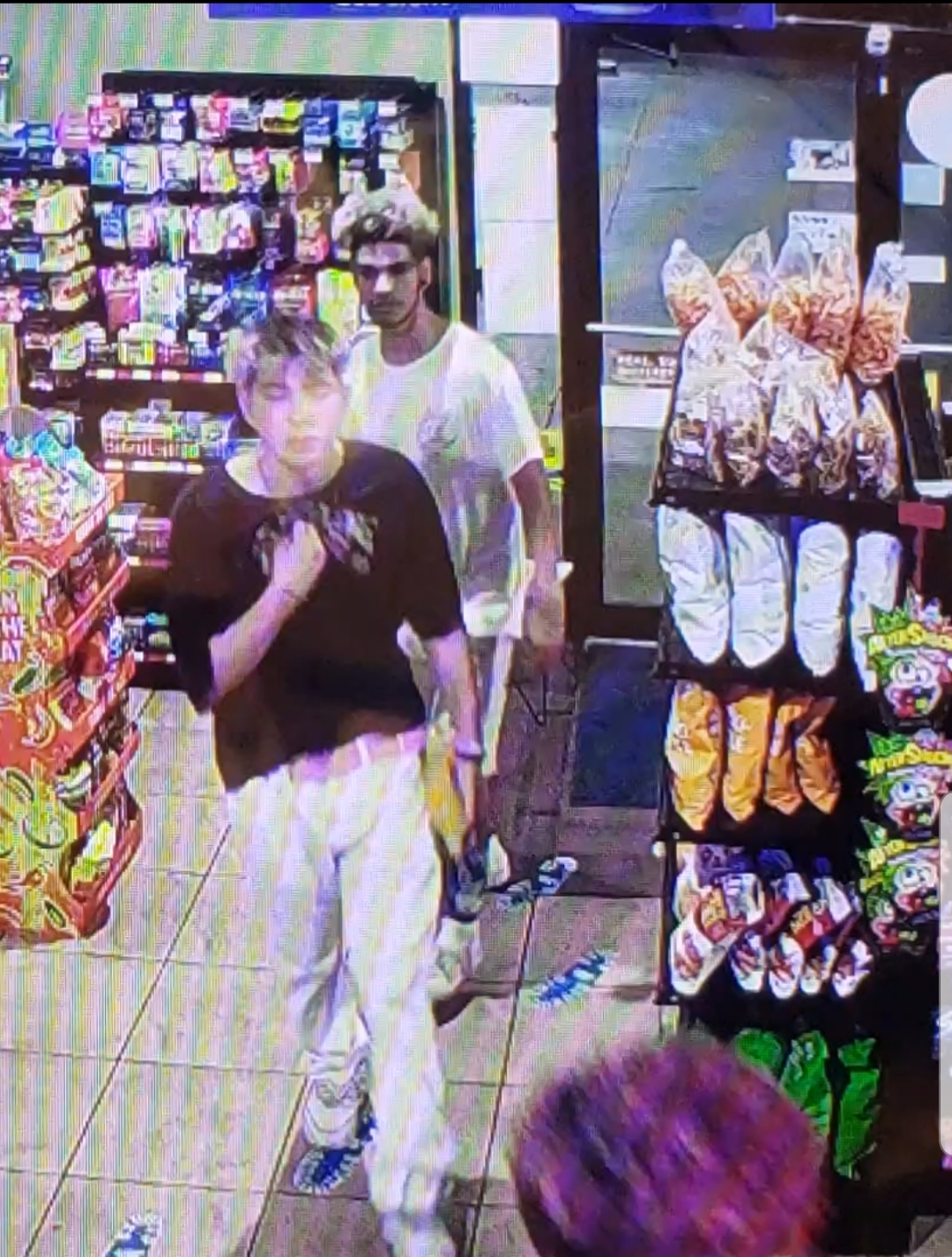 ---
Bank Robbery
June 20, 2019
Today, June 20, 2019 at approximately 9:16 am, an armed robbery occurred at the Broadway Bank located off of 14710 Ranch Road 12 Wimberley, Texas approximately one hour ago. The suspect entered the bank wearing a gray hoodie, a flesh colored mask, blue jeans, wearing a tan or grayish baseball cap, and carrying a black bag. He was also wearing black gloves and was armed with a black handgun with a green stripe on the top of it. The suspect was last seen running towards the field north of the bank in heavy brush.

If you see someone matching this description or you may recognize the suspect, call 9-1-1 immediately. Do not approach the suspect. He is to be considered armed and dangerous. Or if you have any information regarding to the case, you can call or submit a Tip to Hays County Crime Stoppers.
Crime Stoppers will pay a REWARD of up to $1,000 for information it receives that leads police to the apprehension of the individuals featured. DO NOT attempt to arrest or apprehend these individuals yourself. If you know or have information on the incident, identity or their location, please contact Crime Stoppers immediately.
Contact Crime Stoppers anonymously by calling 1-800-324-8477 or submit a tip at P3tips.com from anywhere in the U.S.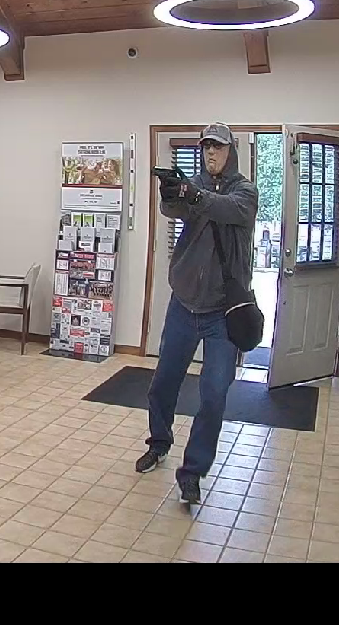 ---
Criminal Mischief Hays High
February 20, 2019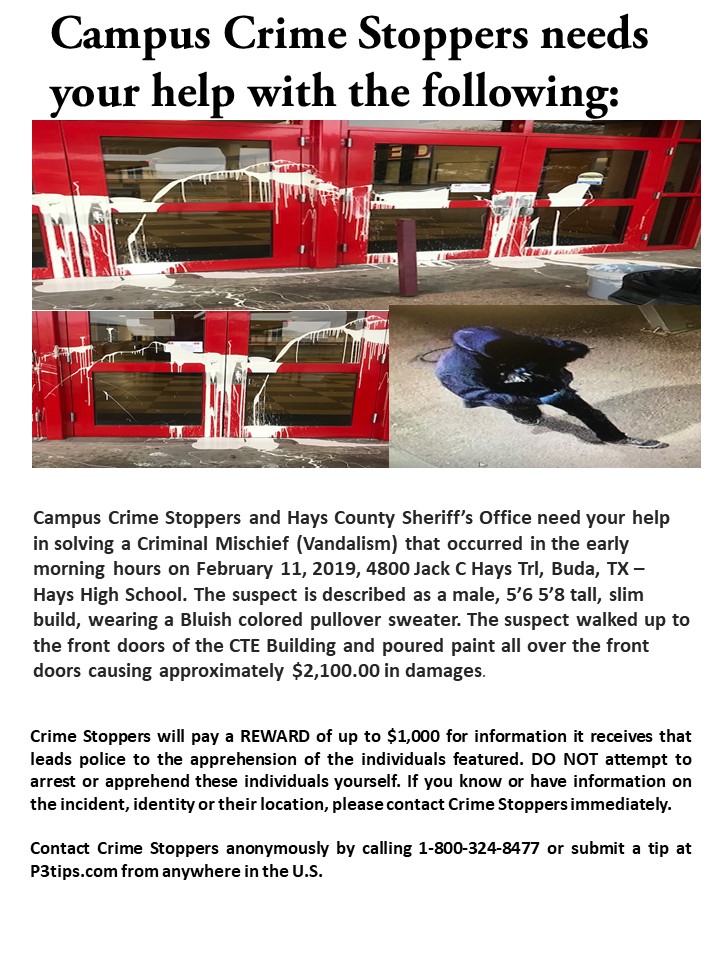 ---
Theft
February 14, 2019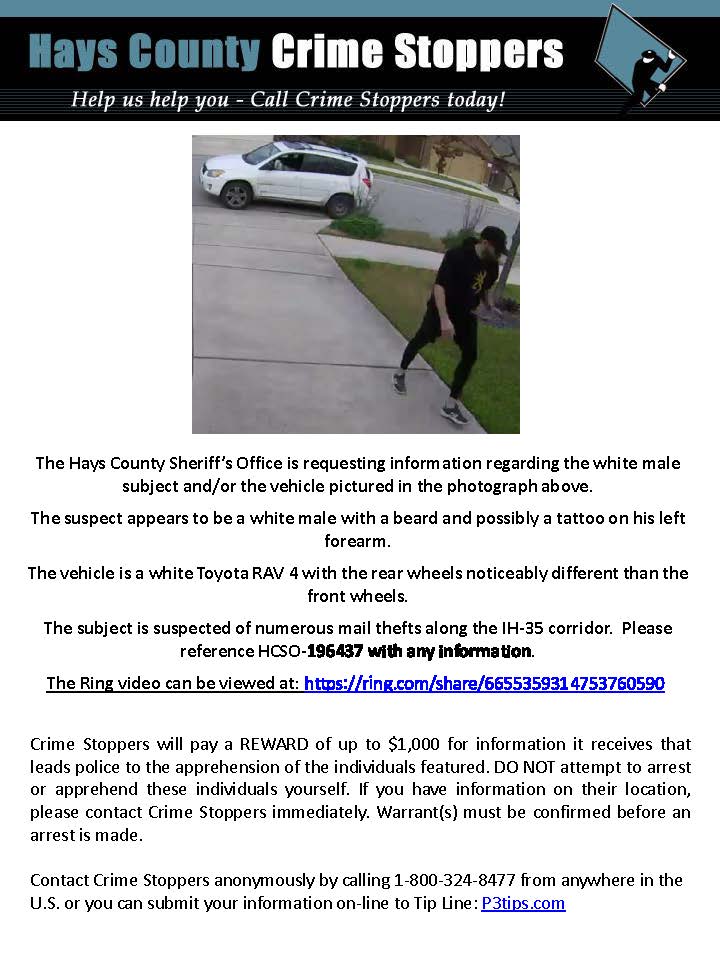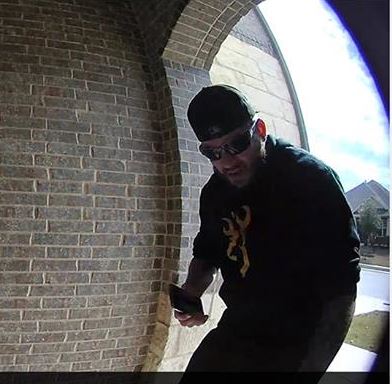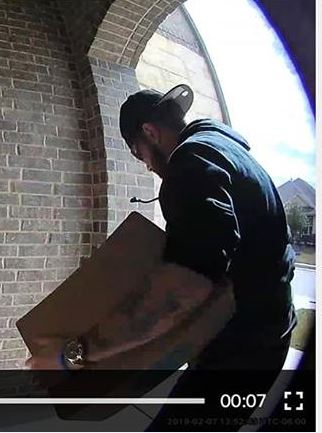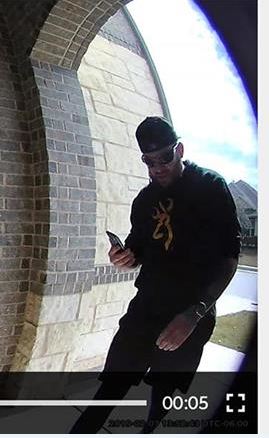 ---